The finest bespoke interiors in London
We offer a custom, bespoke kitchen design and fitting service.
We will expertly manage every aspect of your kitchen makeover, from design and build to final installation, electrics, plumbing and tiling. Our skilled joinery team can build customised kitchen units that are supplied complete with spray painting or varnishing to ensure a first class finish.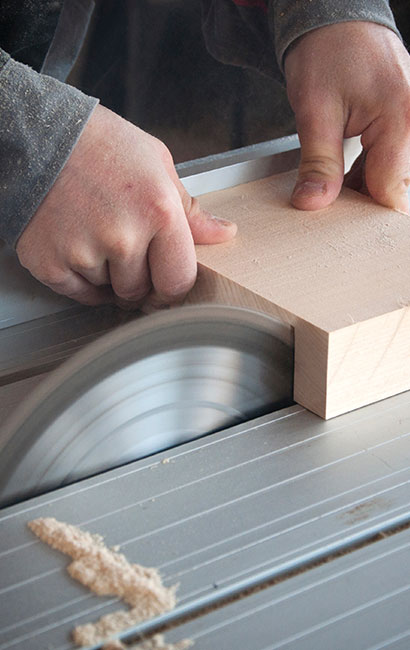 At Bespoke Joinery we survey, design, develop, fabricate and install all bespoke joinery requirements.​
Our Joinery Services
Our service delivers confidence from start to finish.​
We specialise in bespoke solutions for a wide range of applications, small and large; we can provide you with timeless design, unparalleled quality.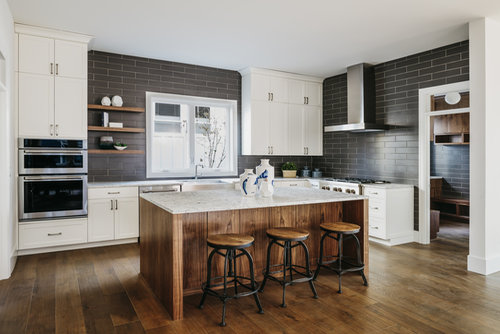 Choosing a new kitchen can be overwhelming, particularly with so many new styles and options available.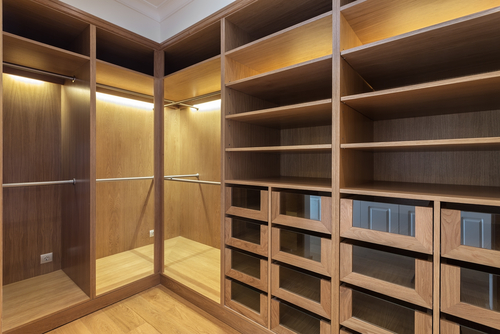 We will guide you through your choices and offer practical advice to maximise every corner so you get the most out of using your new wardrobe.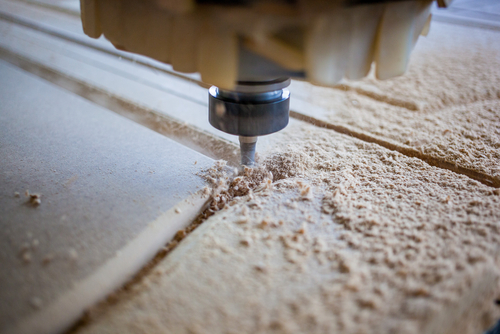 Whatever style, colour and design you're looking for, we can help make your idea, taking into consideration of each client's needs and requirements.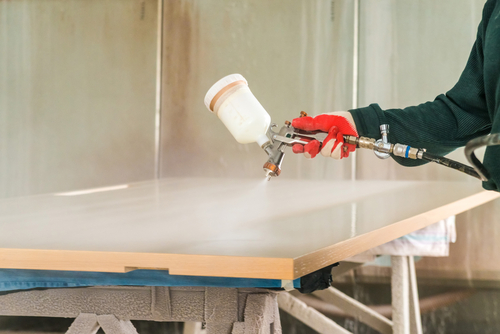 Do not hesitate to get in touch and we will put every effort into completing your work to the highest standard and to a finish you deserve.
Are you considering the design of your dream house?
For each budget, we always use the best materials so that our products are stunning but also durable and long lasting.
Why Us
With many decades of experience creating stunning kitchens, wardrobes and doors, our carpenters have the knowledge and skills to construct products that will really compliment the style and tone of your home, adding serious value to your property.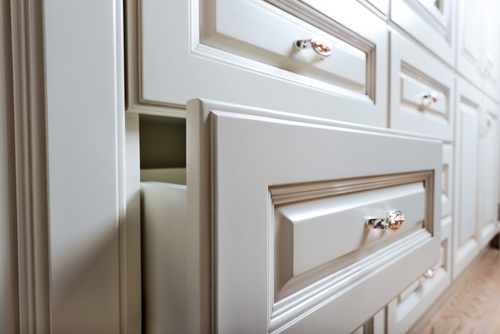 If you are looking for well built products and beautifully designed with longevity and value in mind, then look no further.
We create your dream custom built products if you would like something a little more personalized.
We create stunning kitchens, wardrobes and doors that will enhance & enrich your home. Whatever you need we will be able to create it for you.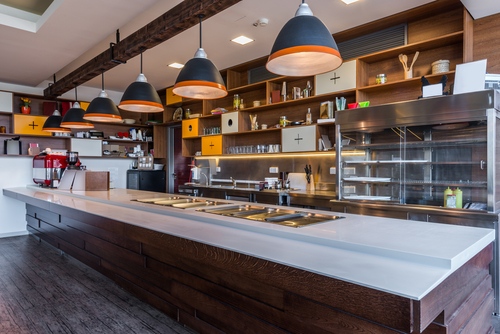 We work in partnership with private clients, main contractors, project managers, architects and designers for a variety of commercial, leisure and residential projects.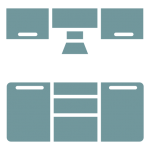 Bespoke Kitchens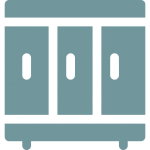 Bespoke Wardrobes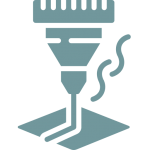 CNC Cutting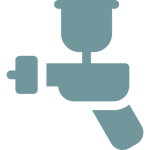 Spray Services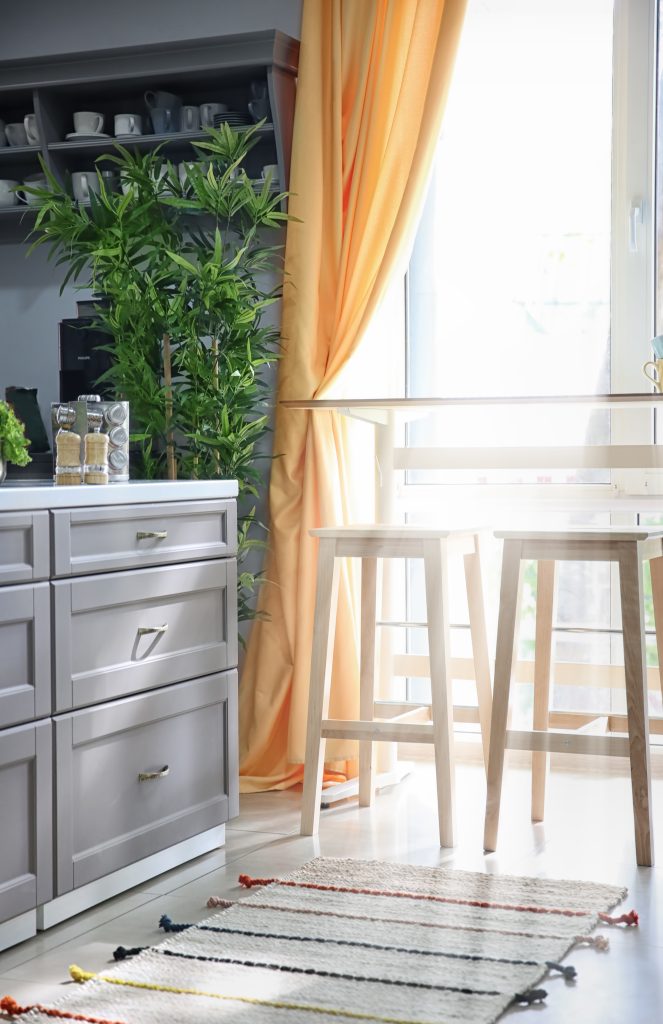 Our customers are more than happy with the results carried out by us at Bespoke Joinery London.
"Completely trustworthy and Dominic try' s very hard to ensure you are happy with the service. Team did a few extra small jobs outside of quote for free."
"I found Dominik and his team to be hard working, skilled and trustworthy. They always consulted me with any problems or queries and were considerate and polite to my neighbours. I am very pleased with the results."