Bespoke Joinery London offer a custom, bespoke kitchen design and fitting service.
Superior Bespoke Furniture in London
Are you searching for a one-of-a-kind, handcrafted furniture piece that perfectly complements your home or office? Then look no further!
We are a London based artisan, who are dedicated to bringing your dream furniture to life.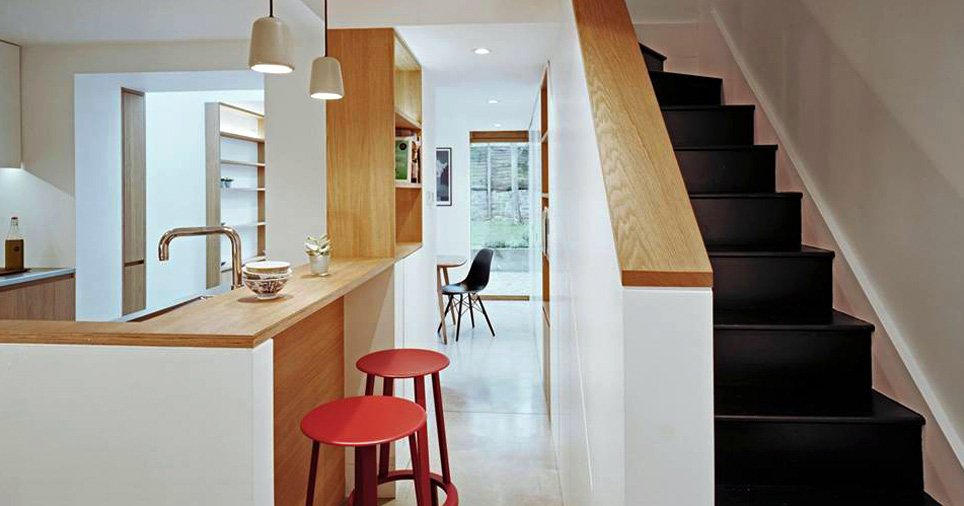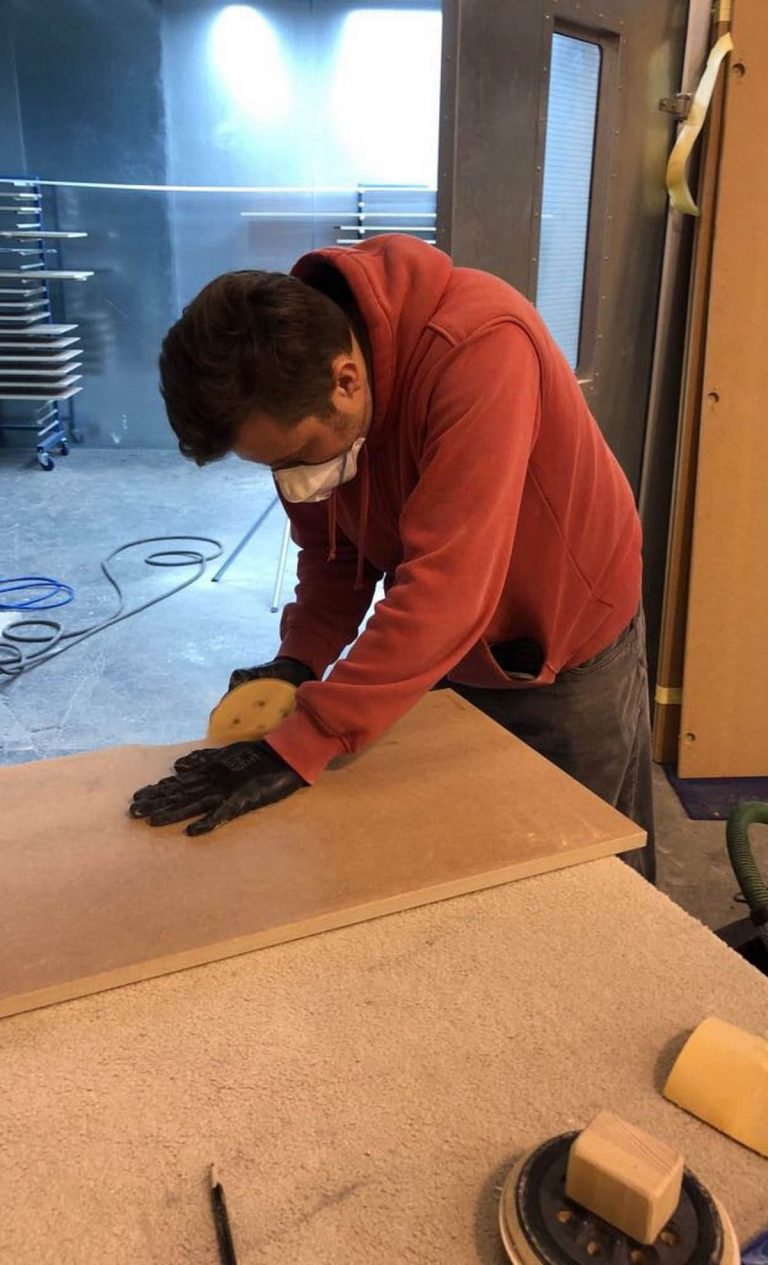 Why Choose Us for Your Bespoke Furniture Needs?
Customisation at it's finest: We understand that your space is unique, and so should be your furniture. We are skilled craftsmen who will work closely with you to design furniture.

Quality Materials: We believe that great furniture begins with the finest materials. 
London's Finest Craftsmanship: With years of experience and a passion for perfection, our artisans create furniture that blends perfectly.

Unparalleled Service: Your satisfaction is our priority. We ensure a seamless experience.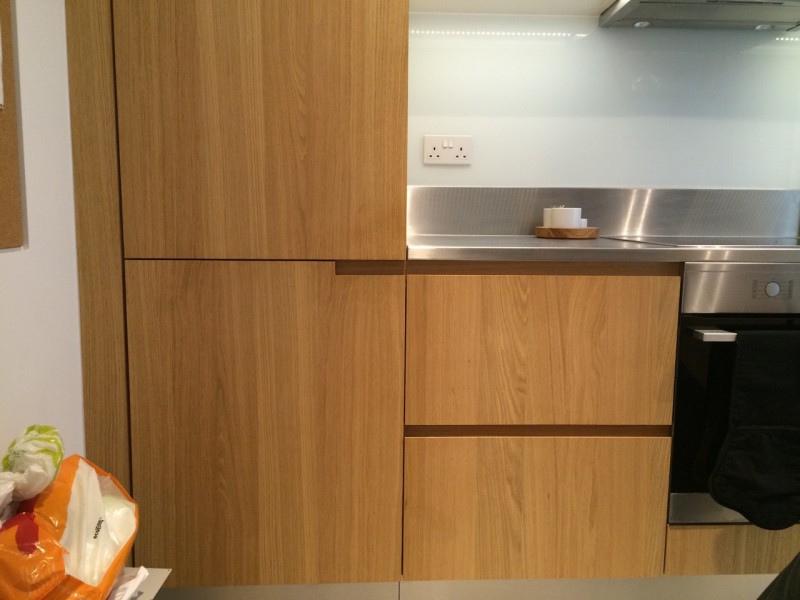 Custom Furniture In London
If you're in search of tailored furniture solutions in London, don't hesitate to reach out to us. Our expertise lies in creating custom designs that suit your preferences. Collaborating closely with you, we will design the ideal furniture piece you have in mind, and our team of skilled craftsmen will meticulously handcraft it to your exact specifications.
Our services include kitchens, full home renovations, loft conversions, shopfitting, and much more.
Whatever you're looking for, do not hesitate to get in touch.
Email: sales@bespokejoinerylondon.com
What Do Our Customers Say?
"To all future customers: I can definitely recommend Dominik Dubaj and his company. They work very well keeping well within schedules and costs. All together a very satisfactory firm, reliable and a high quality of workmanship."
"Dominic and his team worked on our basement conversion and kitchen extension. The end result is fantastic and we found them polite and conscientious throughout. They always turned up on time and worked hard to get the project done to programme"
"The work which Dominik did for me came out very well. He is a truly charming person. One of the very few people who worked for me, whom I would keep using forward. Very friendly and considerate, always keeping things very clean around him, when he works. I was extremely happy with him."
"I found Dominik and his team to be hard working, skilled and trustworthy. They always consulted me with any problems or queries and were considerate and polite to my neighbours. I am very pleased with the results."